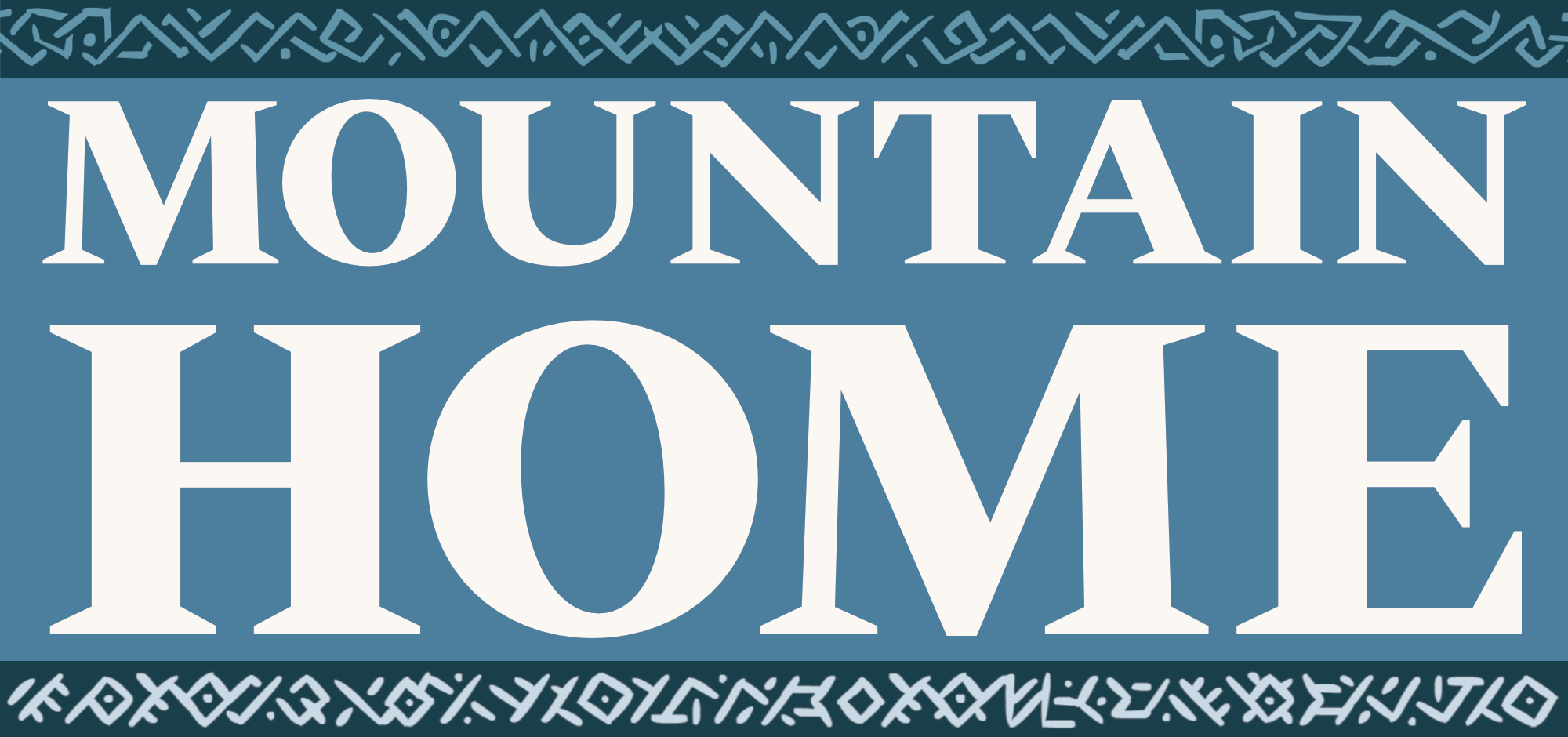 Mountain Home
Mountain Home's late-September update is live! There's new art!
---
Mountain Home's Late September Update is live. It contains:
A new table of contents/chapter icons from Kate and an updated table of contents to contain them
Improved page decoration. The blue bar at the bottom of the page now has a pattern in it that adds a bit of personality to the page.
Copy-editing fixes found by several early readers on the Mountain Home Discord. Thanks, Nate and Fred!
A new region record sheet to make it easier for the GM to track factions
Cleanup of the oracles pages at the end of the book to take up less space
What's next for Mountain Home? I'm going to be working on the following things

Digital region record sheet
More iconographic art and visual polish from Kate
Solo rules and oracle improvements
Thanks for your support! I couldn't be doing this with you all.
Files
mountain_home_group_sheets_v20210927.pdf
104 kB
Sep 28, 2021
mountain_home_playbooks_v20210927.pdf
151 kB
Sep 28, 2021
mountain_home_v20210927.pdf
2 MB
Sep 28, 2021