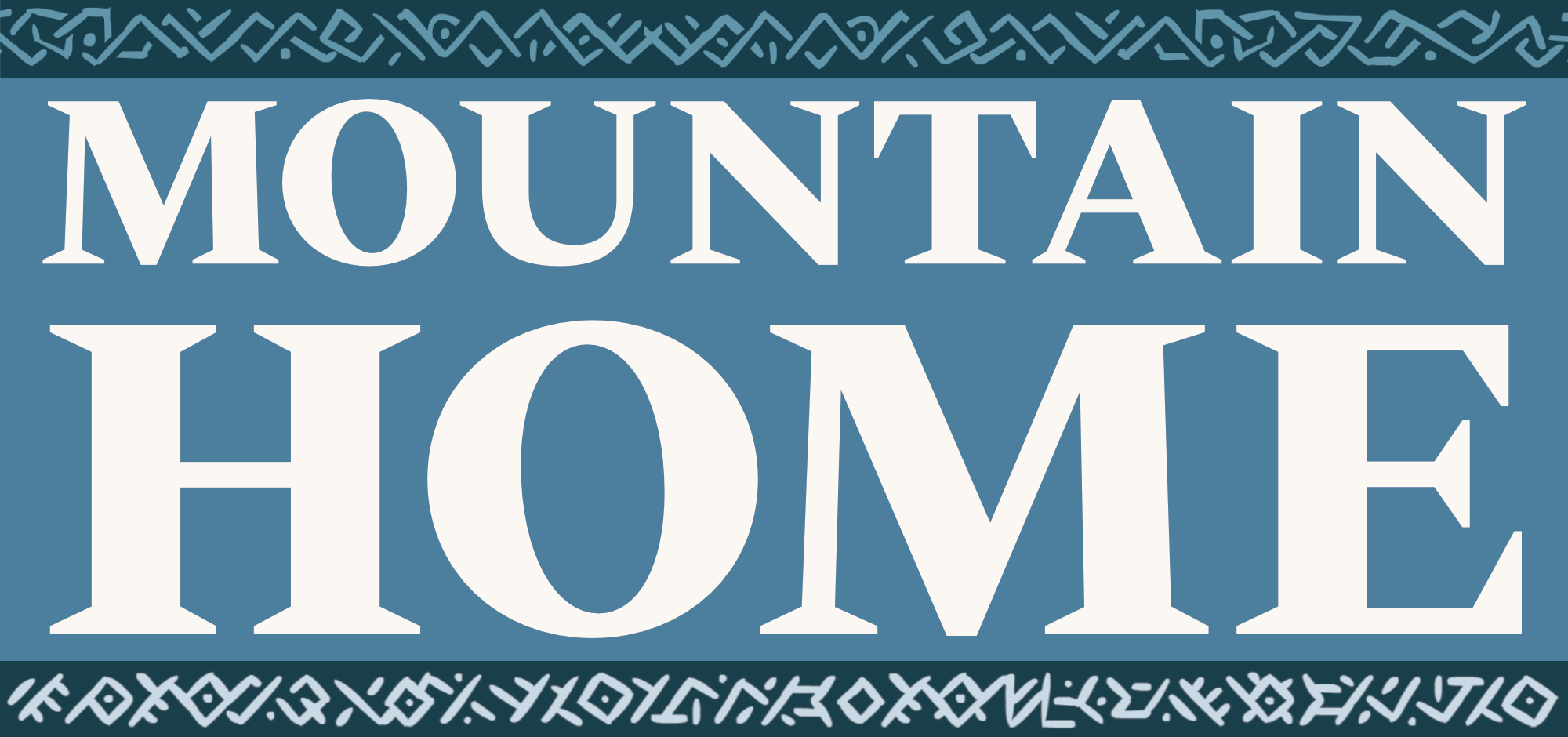 Mountain Home
Hi all!
I have great news! The months-long behind the scenes effort to get chapter art into Mountain Home is complete! I enlisted the famous RPG artist Juan Ochoa to draw chapter art for Mountain Home. There are now 10 new pieces of B&W art in the book, one for each chapter. I've posted a few of the pieces here as previews but you'll have to check out the PDF to get them all.

Since this is such a major update in the visual appeal of the book, I've bumped the price again. It's entirely likely that this price will be the final one unless I manage to go back and make other major improvements.

Rules-wise, here are the updates to the game book:
Clarify what "mitigate" means for the mechanics and the fiction.

Small reduction in entanglements track clearing speed
Minor tweaks to the way that trade generates outsiders entanglements marks
Thank you to everyone who's supported Mountain Home and enabled me to afford to put so much life into the game.
Files
mountain_home_v20220613.pdf
36 MB
Jul 19, 2022